11 GOOD REASONS TO TAKE A DIFFERENT SAILING HOLIDAY IN NORWAY
Updated: Mar 1, 2022
Norway should be on all travellers bucket list. At least in our minds!
The popularity of this country is growing thanks to its breath-taking natural wonders and as well as among many other reasons.
So, if you are considering to visit this paradise, we are about to give you some extra reasons to take a trip. Maybe we are able to plant a seed or two in your subconsciousness that makes the thought come back over and over again until you just "yes, i'm going for it" vamos a navegar!
Sail the coast like the old tradesmen in a environmental and conscious way, travel like a local in the fjords, meet the people living there and get a little taste of the the Viking land. Sailing soundlessly around one of the most beautiful and rather un-touristic areas of the country. We hope you guessed it by now, and yes it is Sunnmøre, it's far from the masses and a perfect place to relax and reconnect and to have the chance to truly experience the awesomeness of the region.
Norway comes in as the third happiest country in the world.
Maybe it have something to do with a peaceful lifestyle that's full of outdoor adventures. Who knows exactly??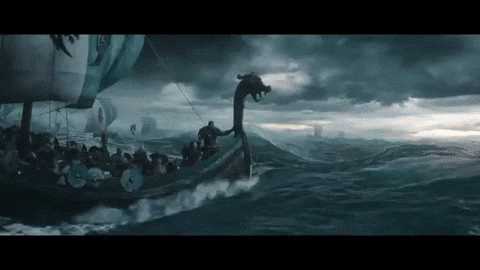 " The impulse to travel is one of the hopeful symptoms of life "
Agnes Repplier
We are a couple of travellers who decided to make our life's into sailing and currently we are in Norway on board Jolly. We want to share these fantastic experiences with you so you can pass on the good words to your next one.
We guess you are familiar with the ten commandments and what they are all about. We raise that number to 11 for the only reason to give you more freedom and flexibility... We like freedom, that's one of the main reasons we sail.
So, before you are even thinking about going elsewhere, consider this:
11 Reasons to spend your time sailing in Norway with us:
(1) We are sailing in the finest nature in Norway and there's always a chance to see the Northern Lights, don't let that opportunity sail away.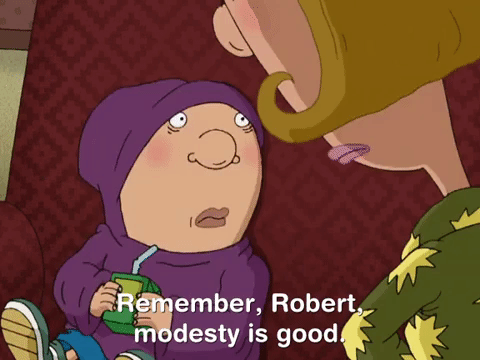 (2) We are exquisite hosts and probably the best sailing charter in Sunnmøre... Modesty apart :D With good hosts, only good things will happen to you.
(3) If you would like to have a true green and sustainable vacation, you should come and sail with us. Sustainability is one of our core values. You will support local small businesses and have a guilty free vacation :)
(4) Maria is an awesome cook and loves to pamper her guests with cuisine from all over the world. You will eat tasty and high quality food every day. If you are vegan or have any other dietary needs, no problem, Maria handles that amazingly well.
(5) If you want to travel off the beaten track and far from the crowded touristic places, Sunnmøre is your place and this is our playground. Our network is full of local entrepreneurs whom are full of knowledge, love and passion. Authentic experiences on board and out of the boat awaits for you.
(7) Thou shall not commit adultery and get inspired by RV photos on Instagram or other soc
ial media that makes you think that driving around in an RV is cool, sailing with us is way cooler.
(8) If you are interested in Norwegian history and culture, jump aboard. Our routes are crammed with both, and I
am very much into the details and can talk a lot about it so you will learn a lot also. A win win situation.
(9) If you like local and fresh from the sea type of food, you should come and sail with us. We normally catch our own food. From sea to pan.
(10) If you are considering ski and sail in the fjords of Norway or in Norway in general, you should definitely come and sail with us. It is an experience that will enhance your life
(11) If you like to and take care of your inner self, learn new skills, open your mind and be happier, you shoul
d come and sail with us, because is not just sailing! It is Wellness for your mind, body and soul.
So here you have it, more reasons for you to come to Norway and new ideas to live guilty free and have awesome moments in your vacation.
With love - Capt. Møller
SKI & SAIL IN THE SUNNMØRE ALPS - A CULTURAL ADVENTURE
LOOKING FOR INSPIRATION?
Take a look of our adventures and start dreaming with your sailing holidays in Norway !